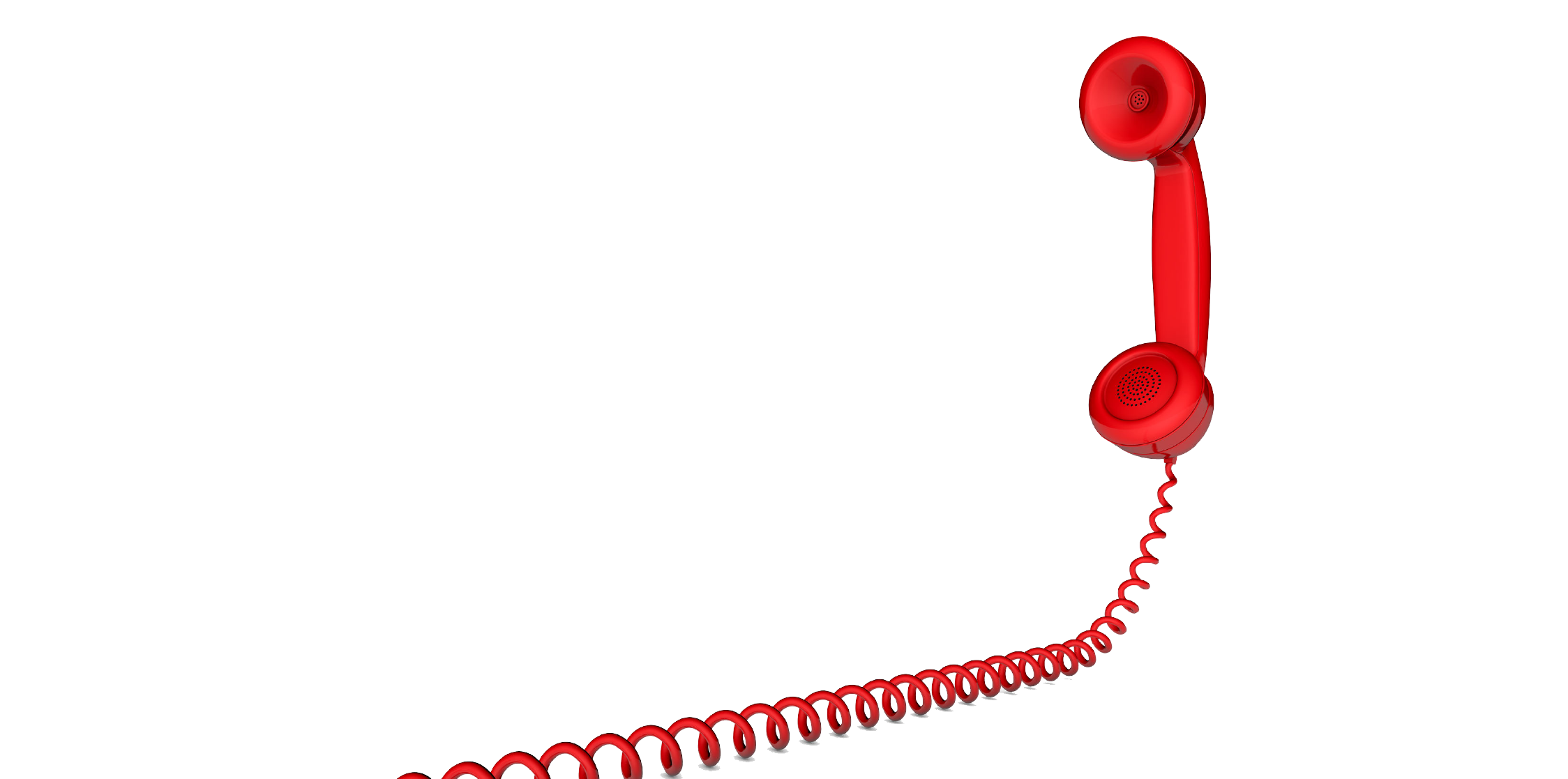 CONTACT COMM RADIO
We specialise in the system design, sales, service and installation of all 2-way radio (including PTT national coverage), CCTV, public address, intercom, access control systems and automated gates.
Our products are carefully sourced from authorised distributors and carry full manufacturer's guarantees. We also have an in-house service department with technicians trained to meet the manufacturer's requirements.
CALL US TODAY – WE COLLECT!
Telephone: 031-266-0370
PO Box 37261, Overport, 4067, Kwa-Zulu Natal, South Africa